Enterprise risk management can no longer do without digital supply chain monitoring, says online monitoring specialist Susanne Koehler. In our expert interview, she explains what's important.
Susanne, many manufacturing companies are currently dealing with risks that often only their older colleagues can remember: rising energy and material costs, higher risk premiums for financing or hedging, delivery delays, economic sanctions… How can you keep such risks better on your radar?
First of all: you can have them on the screen. Ideally with a risk dashboard configured specifically for the company. On such a dashboard, data from very different sources converge and can be evaluated by colleagues in purchasing or production planning. Larger companies often have specialized risk or business continuity management teams for this purpose. Such teams also take care, for example, of scenarios for smooth business processes in all weather conditions, in the event of terrorist events or hacker attacks.
The important thing for meaningful supply chain monitoring within risk management is: Even the best trained employees in teams prepared for any situation are only as good as the information or data they have at their disposal and on the basis of which they are supposed to make the right decisions.
So what specific information or data do German companies need for effective risk management?
A digital supply chain or supply chain monitoring is a very tangible example of the useful and also cost-effective digitization of critical processes in the company. Never before have companies been able to obtain external information about their markets, their suppliers, their customers or regulatory frameworks such as the new supply chain law more cheaply and time-efficiently – and this worldwide and in near real time.
Because much of this information is freely available online. For effective risk monitoring, it is now important in corporate practice to have all relevant sources of information on screen, to interpret the data generated from them correctly, and to supplement them with internal data – ideally automated with an AI-based software tool that the company can configure very specifically.
Relevant information about markets, suppliers and customers must be brought together in a meaningful way: from sources such as social media, company websites, online job portals or market data and e-commerce platforms. Our strength is, for example, the early detection of so-called social signals in different social media. For example, we sometimes become aware of market changes or innovation topics in online discussions even before new trends emerge from them or the trade media in a particular industry pick up on such topics.
Now, some companies say, "We know our markets and target groups, we have decades-long relationships with our suppliers." How would you respond to that?
Most decision-makers today are aware of how fast-moving business cycles have become in their respective industries. In the past two years in particular, the business community has also had to acknowledge that many supply chains, networks or even market positions are only stable at first glance.
Therefore, even for companies operating only nationally or even regionally, "Everything we don't know is a potential risk." Anyone who calculates business strategy, investment planning or even day-to-day business without a sufficient risk buffer could be forced to make expensive corrections at some point – in both purchasing and sales planning. If you want to stay in business, you need to keep a closer eye on your supply chains and more – every day.
Radiosphere's cloud-based monitoring platform RS-Lynx is also used by enterprise customers for early detection of risks in transcontinental supply chains. Data from a wide variety of information sources is aggregated on flexibly configurable online dashboards: online and social media, radio & TV, podcasts and online rating platforms.
Read also: Crisis management with intelligence: Radiosphere strengthens SPELL platform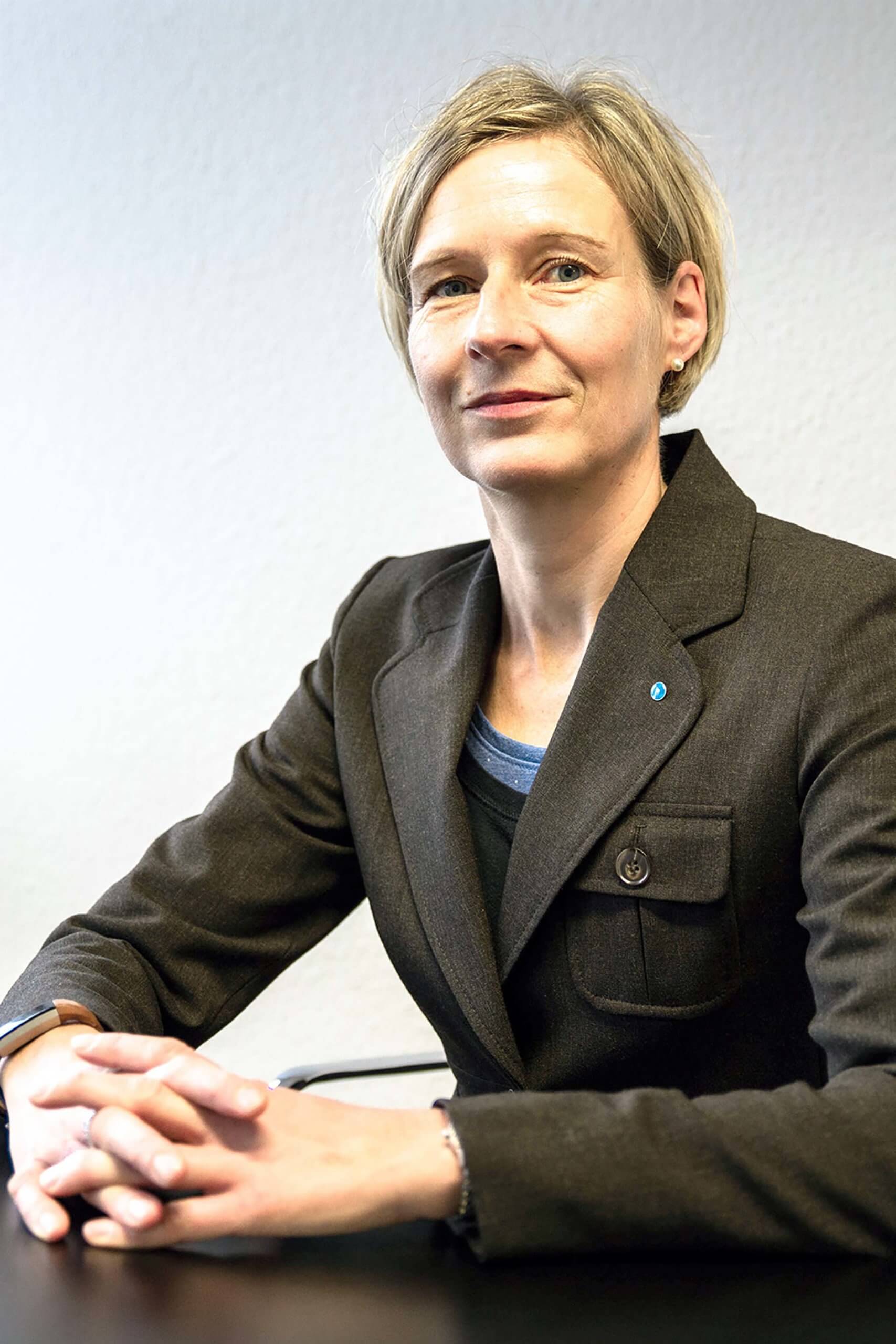 Susanne Koehler
Managing Director
Susanne Koehler is an industrial engineer and has supervised international research projects at the Fraunhofer IAO Institute for Industrial Engineering in Stuttgart. It holds several patents in web analytics. Their topics: Data mining, CRM and online market research.
Photos: Unsplash/Mika Baumeister, Radiosphere