Reputation Management
Unpredictable events rarely cast their shadows ahead. Nevertheless, companies and organizations often need to respond to them in real time.
Public online information channels accessible to everyone, tightly synchronized global supply chains and networked systems therefore require risk monitoring worthy of the name.
With RS-Lynx, Radiosphere has developed a modular, expandable media monitoring platform that evaluates millions of sources worldwide. Media analysis provides the data for efficient reputation management.
​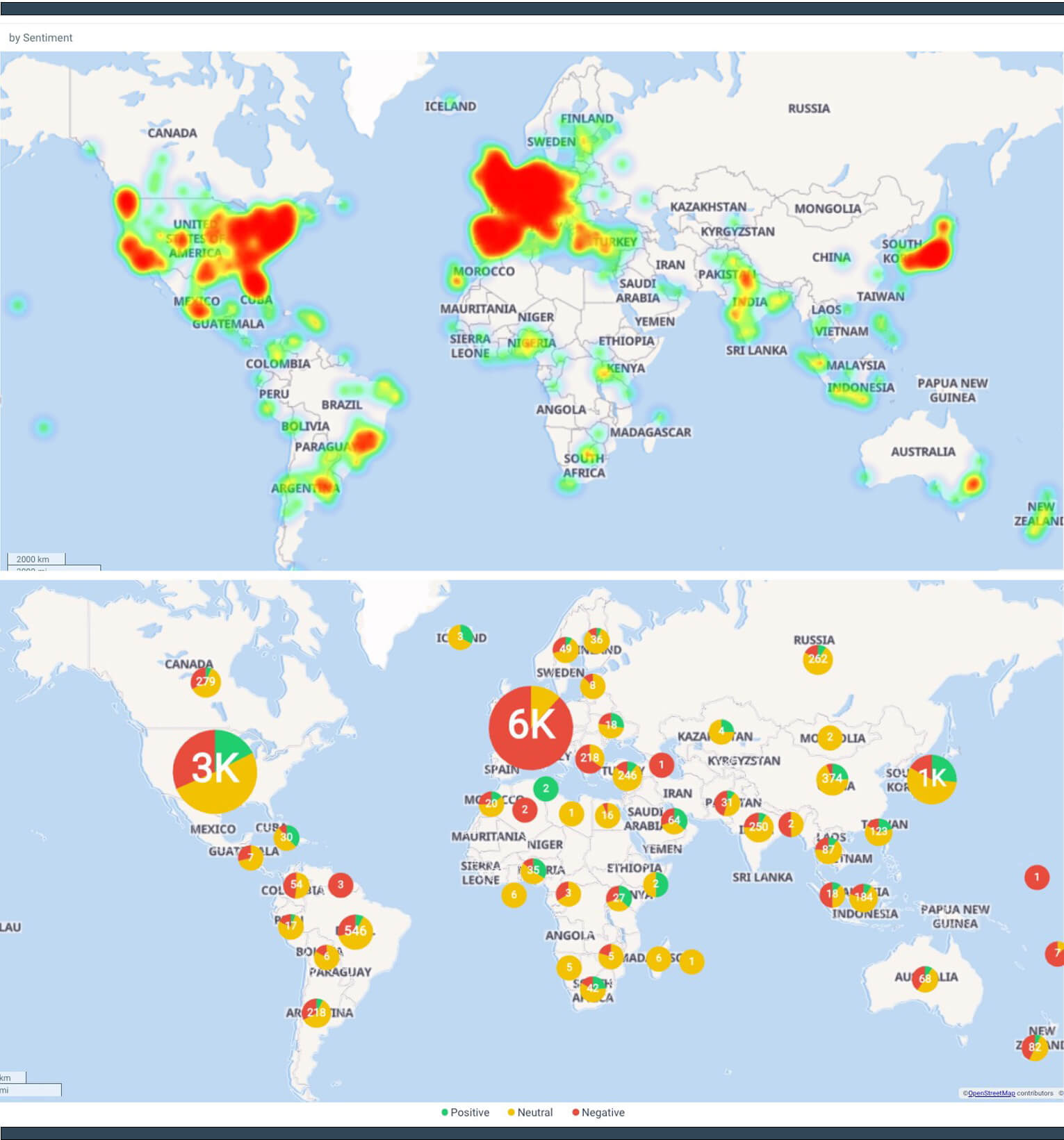 Live event monitoring
Large events such as concerts, sporting events or festivals often involve unknown risks. Online and social media monitoring & analysis enables event organizers to identify and address such risks before, during and after events.
Our media monitoring platform, RS-Lynx, works with AI to
Improve the service quality of live events and thus the visitor experience
to be informed in real time about the security situation at the event location
Our tool works in accordance with the German Data Protection Act (DSGVO) and evaluates, for example, visitor-relevant information on violence, drug abuse, travel or parking options or hygiene conditions on site. Organizers and rescue bodies can react promptly on the basis of such analyses and use their resources more efficiently.
Which departments of a company need risk monitoring?
Business Continuity Management:
Internal data is often not sufficient for the continuous safeguarding of business processes. If, in addition, publicly available, external information on supply chains, sales channels or customer and employee feedback is also monitored and evaluated, risk managers are very likely to get "in front of the situation" and can plan with resilient scenarios.
Communication:
Marketing and communications are increasingly data-driven. Topic and trend analyses are the basis for gripping storytelling. The evaluation of conversation clusters helps to identify the true influencers.
Research & Development:
Topic and trend analysis are also part of strategic innovation management. In order to make development processes investment-proof, those responsible should be informed at all times about the technological status of markets and competitors.
HR:
Applicants and employees are often present online with diverse digital business cards. Competitor job postings provide valuable insight into where markets are headed.
Purchasing:
Any risks to the continuity of production can often be identified online at an early stage. Publicly available sources can be linked for this purpose in a globally configured risk monitoring system.
Strategic business development:
Technological changes or changes in public perception announce themselves only subliminally for a long time before they finally become relevant to the market at a rapid pace. Risk monitoring helps to be prepared for such phases of change.
Contact the Radiosphere specialists!