More and more companies are not hiring a traditional service provider for their media monitoring. Finally, there are powerful and easy-to-use analysis tools that enable in-house – i.e. self-service – media monitoring. Monitoring specialist Heinz D. Schultz explains in an interview which functions such tools should have in 2023.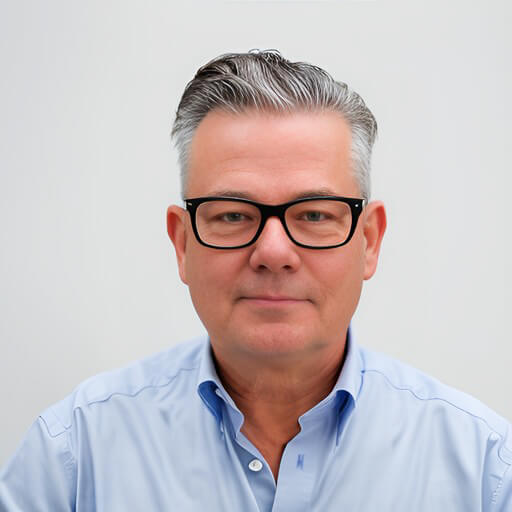 Heinz, you train the communications analysts in many of our client projects. What does it take to get this job in-house?
First of all, we are seeing a professionalization of media monitoring on the corporate side: communications analyses are now often part of a more comprehensive business data analytics. In more and more companies, the job description of data analysts is becoming established. Their task is to generate information from complex data collections that offers added value to the company.
Important for the step into "independence" in communication monitoring is a basic understanding of all relevant media genres – from professional media such as the trade or business press to the essential social media platforms, the latter especially for B2C companies or brands and their campaigns. Reach, target groups and importance of individual media genres often cannot be compared directly with each other when we need real communication controlling. To do this, for example, one should also understand something about usage habits or the networking of individual content distribution channels.
On the other hand, media analysts should of course be proficient in monitoring tools and know what Boolean operators are, how to set filters, how to assemble media panels or how to build meaningful dashboards.
The cosmos of these so-called media genres has become more diverse. How do companies nevertheless get all relevant media sources into the evaluation of their communication or marketing activities?
What, then, are "media releases"? Today, this no longer only includes contributions from print and online media or radio & TV. Of course, this also includes social media postings, podcasts, customer opinions or blogs and newsletter formats that can be subscribed to free of charge or for a fee.
Media monitoring in 2023 therefore goes far beyond traditional media monitoring. This is the reason why many companies and institutions are moving towards doing their monitoring in-house, i.e. self-service. With the right monitoring and analytics platform, companies can incorporate more data into their analytics than ever before.
Powerful monitoring platforms have interfaces or APIs for this purpose, with which publications and their meta data from very different sources, such as review platforms like Google myBusiness, Trustpilot or Kununu, can be integrated – and automated. A second must-have feature of a modern media monitoring platform are so-called add-on modules, which can be used, for example, to include data from websites in the analyses.
The hype of the year at the moment seems to be everything to do with artificial intelligence, or AI. What role does AI currently play in media monitoring?
In order to efficiently evaluate an often huge number of media publications, it is necessary to assign certain attributes to individual publications. This can be, for example, a positive or negative tone, the length of a post and the context of a mention, or even hashtags or emojis used.
This so-called attribution or assignment of meta-data can be automated using AI. The most important advantage for me is that the learning of the algorithms never stops – the analyses could therefore become more and more detailed and thus more meaningful over time.
For the data analysts in the company, this means that they can assign an individual value to each individual publication, using a scoring engine integrated into the monitoring platform. Depending on the goals of a current campaign or a strategy pursued for a particular market, companies can thus configure their own key figures.
How media monitoring adds real value in the context of comprehensive business data analytics in the enterprise:
Self-service media monitoring is increasingly becoming part of comprehensive business data analytics in the enterprise
Monitoring platforms with powerful APIs enable the analysis of publications and their meta data from a wide range of sources and thus offer far more than classic media monitoring
AI takes media monitoring to a new level: an integrated scoring engine generates the sets of key figures and abstracts that are individually relevant to the company's success
Read the next blog post: The must-have features of a media monitoring platform in-house in the enterprise.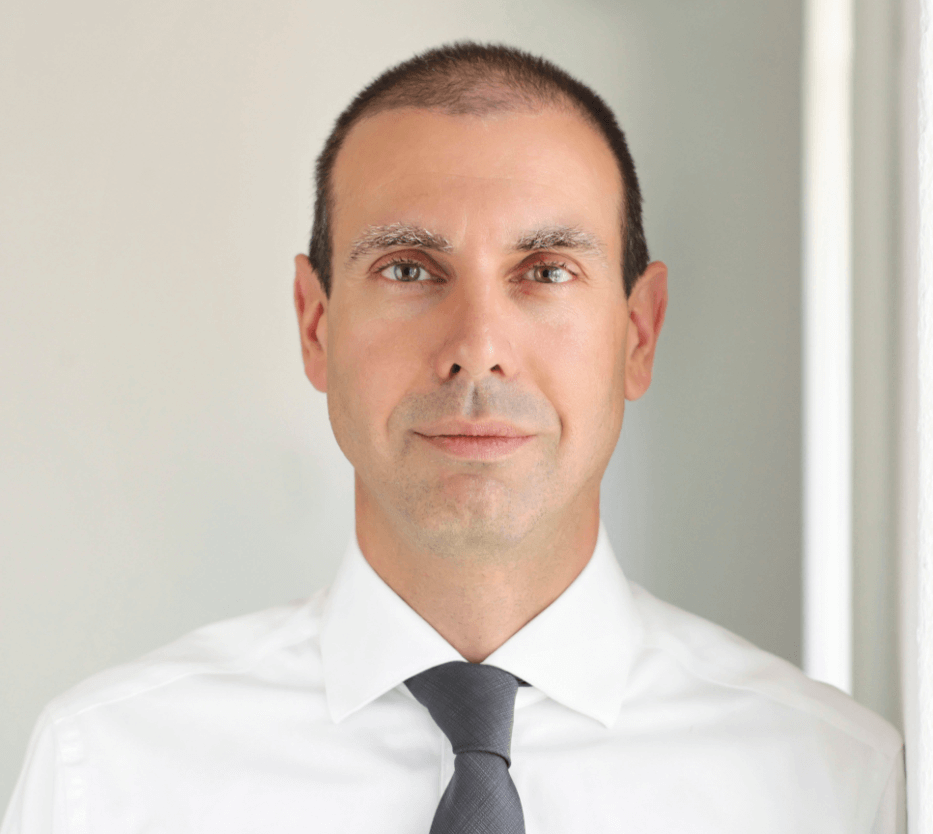 Stefan Richter
Head of Marketing Communications
Stefan Richter holds a degree in journalism and has worked for several years as an editor and foreign correspondent for the press, radio and TV. After switching to PR, he worked as a press officer and consultant on the corporate and agency side. At Radiosphere, he is responsible for marketing communications.
Photos and graphics: Radiosphere, Gabriel Tovar/Unsplash