The Berliner Verkehrsbetriebe, or BVG for short, are known beyond the city limits for marketing "with a Berlin snout". Professional media response analyses prove that the often rough charm of individual campaigns actually resonates with Berliners. On ALL channels.
Local transport companies up and down the country are not necessarily regarded as innovative, friendly or customer-oriented. Not even in the capital. In 2015, Berliner Verkehrsbetriebe therefore set out to win the hearts of its potential customers. "Because we love you" has been the overriding brand claim ever since and provides the framework for all communication and marketing activities.
The social media activities of the transport authority were and are very important for the continuing success of "Because we love you". With consistent and authentic community management, BVG has actually become something of a love brand, with more than 800,000 people following it on Facebook, Instagram & Co.
However, the success of marketing a la "Because we love you" soon brought new challenges for the BVG team: Qualitative social media analyses were almost impossible to manage manually across the many channels. In order to analyze all channels, a new approach was needed that also allowed the impact of individual campaigns to be evaluated in monetary terms. Such media response analyses are a decision-making basis for future investments in customer communications. Social analytics specialist Talkwalker was commissioned to develop an automated tool that met the requirements of "Because We Love You." In the early stages of this monitoring project for BVG, the following requirements emerged as the three most important:
the measurement of brand attributes online as well as in print, radio & TV
The evaluation of individual channel and campaign KPIs
the introduction of a cross-media real-time early warning system for crisis monitoring
"In particular, the AI-based functionalities convinced us with Talkwalker and Radiosphere. These are significantly more advanced than other tools and perfectly complement our classic market research."

Tanja Beck, Strategy and Market Research, BVG.
The most important arguments for the use of Talkwalker at BVG:
sophisticated AI and sentiment analysis
Engagement analytics for all channels
Personalized reports and dashboards for different questions
easy setup of alerts
optional web monitoring, far beyond social listening
AVE or media resonance measurements for monetary analysis of PR and marketing campaigns
BVG's requirements were implemented with a series of modularly configurable dashboards and alerts for individual teams within the "Strategy and Market Research" department:
Dashboards for campaign topics as well as brand dashboards that monitor ongoing marketing campaigns and analyze consumer behavior and interactions with the brand
Alerts for community management, e.g. to promptly detect sudden high interaction rates
Crisis management dashboards based on sentiment analysis, which can be used to track brand-relevant online conversations in real time
All of these dashboards can be continuously expanded to include new functionality, evolving topics, and updated search queries.
All-in-one media monitoring with Radiosphere
In mid-2021, the Berlin market research team decided to systematically analyze the response to the BVG brand not only in online and social media, but also in print, radio & TV, i.e. to launch a true "360° Media Monitoring" in order to be able to control communication activities and budgets even more precisely.
For media monitoring across all channels, BVG uses the cloud-based monitoring platform RS-Lynx, developed by Radiosphere, which enables the calculation of Advertising Value Equivalence(AVE)* according to various parameters. Thus, the AVE can be presented unweighted or weighted according to context or sentiment, for example, on the basis of Alexa pageviews or the audited readership figures of the IVW for print media. The AI integrated in RS-Lynx indicates whether and how individual messages are received by consumers. Such media response analyses additionally capture activity, reach, and sentiment relative to competitors or other benchmarks. For longer-term communications controlling, this provides very meaningful data that enables a more objective evaluation of communications or marketing work.
*Footnote: The Advertising Value Equivalent (AVE) converts media reach into a potential monetary value that it would have cost as a media booking. The KPI is used to measure success and is determined from the basis of hits from a media monitoring, in particular from the key figures of the social media monitoring tool or from the visibility and reach in search engines. The most important key figure for AVE is reach, which is multiplied by the so-called thousand-contact price (CPM).
The hemp ticket creates media hype
The value of Talkwalker's 360° analyses in close partnership with Radiosphere for BVG is shown by the example of the hemp ticket campaign launched at Christmas 2021. Under the motto "The best stuff in Berlin is now available from BVG", the public transport company launched the limited sale of tickets made of edible paper before Christmas. According to the BVG press release, a drop of hemp oil drizzled on the ticket should ensure that Berliners are a little more relaxed heading into Christmas after two Corona years and not only "get home, but also get down for a change," according to the announcement. Correspondingly provocative social media posts quickly attracted a great deal of attention.
That the hemp theme polarizes in the proven tradition of "Because we love you" was to be expected. That's why BVG also wanted to evaluate its Christmas campaign in detail. The result: The hemp ticket campaign achieved one of the highest attention values of all BVG campaigns and also polarized strongly, as expected.

Media reach with high value
The most important success criterion of the hemp ticket campaign for BVG was the actual media reach achieved. The media resonance measurements carried out with the tools of Talkwalker and Radiosphere showed that the attention was very high, especially at the beginning of the campaign. Remarkable: With a seven-digit media value, the hemp ticket campaign achieved a very high media equivalent value (AVE). This was based on a measured reach of 3.1 million in print media alone.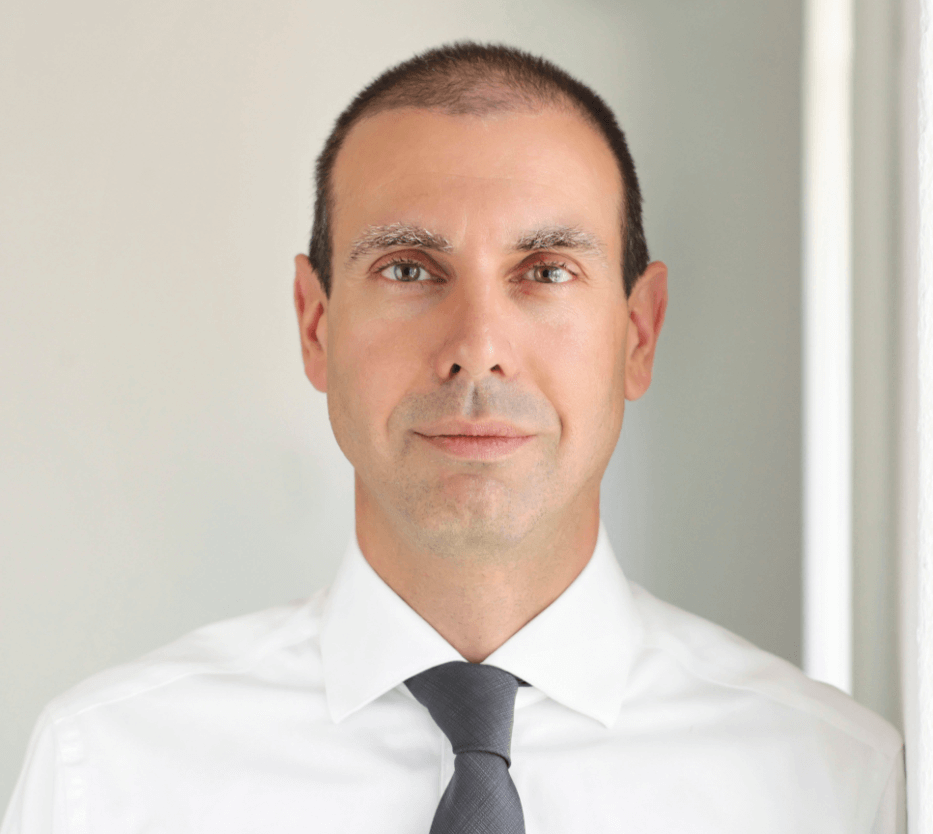 Stefan Richter
Head of Marketing Communications
Stefan Richter holds a degree in journalism and has worked for several years as an editor and foreign correspondent for the press, radio and TV. After switching to PR, he worked as a press officer and consultant on the corporate and agency side. At Radiosphere, he is responsible for marketing communications.
Photos and graphics: BVG, Radiosphere